Offering Interior & Exterior Home Renovations, Remodeling and More Since 2003
Renovations and Home Repair Services in the Greater Toronto Area
If you are looking for interior and exterior renovation/remodeling services in Greater Toronto Area, then you are at the right place. We are a comprehensive home remodeler, service provider, helping you transform your dream into a reality. Armed with over 30 years of experience in the industry, we know how to deliver the best service possible.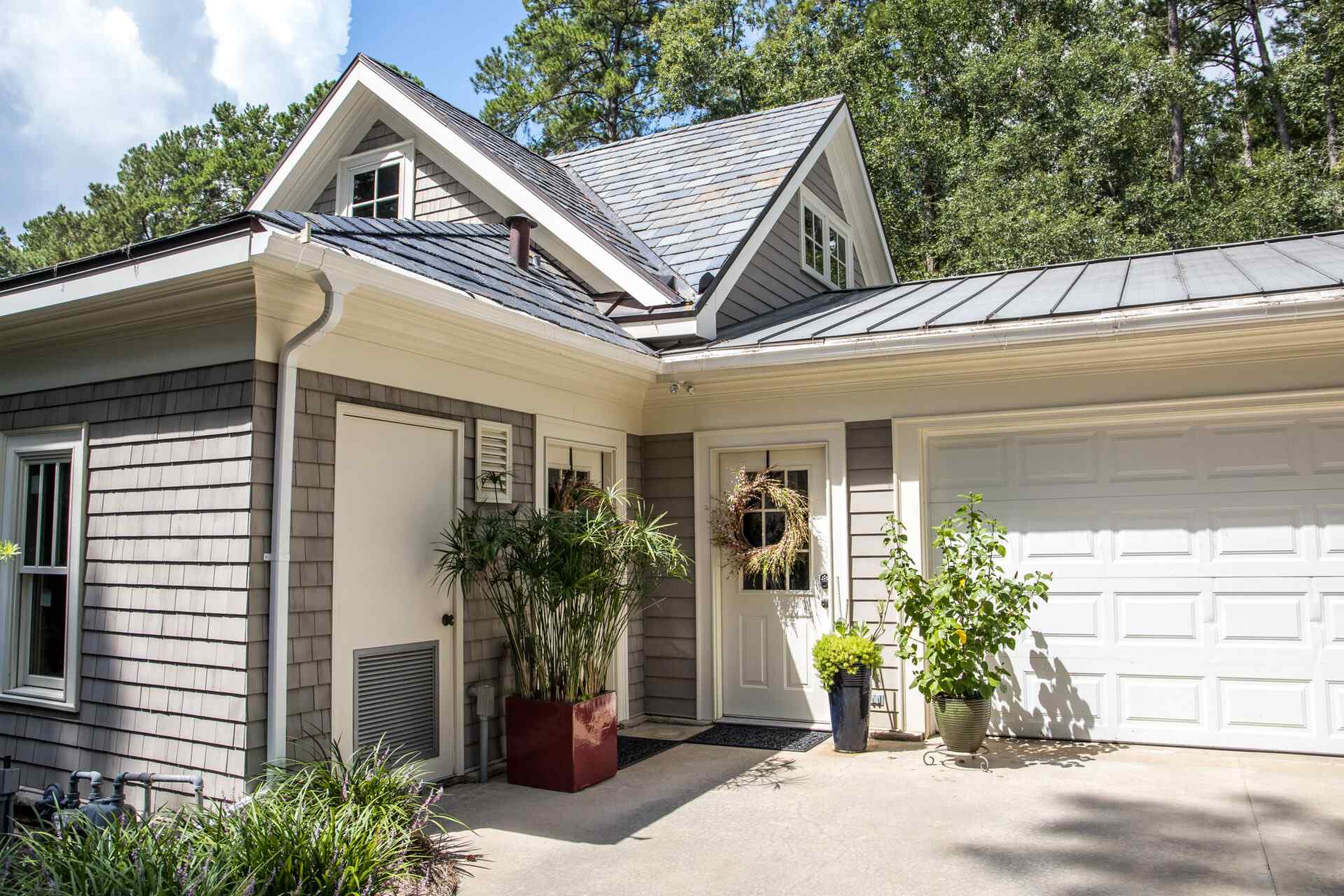 We use the best and highest quality products for our exterior home renovation services, whether it is for siding or painting, or roofing.
All of our products meet or exceed the high standards that we have become known for, and our repeat customers and clients reflect that.
We are fully insured, licensed, highly experienced, and committed to delivering only the best for our customers. We offer detailed estimates estimates and consultations by our expert staff, who will then design, renovate, and complete your project on time and within budget.
Honesty, integrity, and high quality of workmanship are guaranteed when you choose our services.