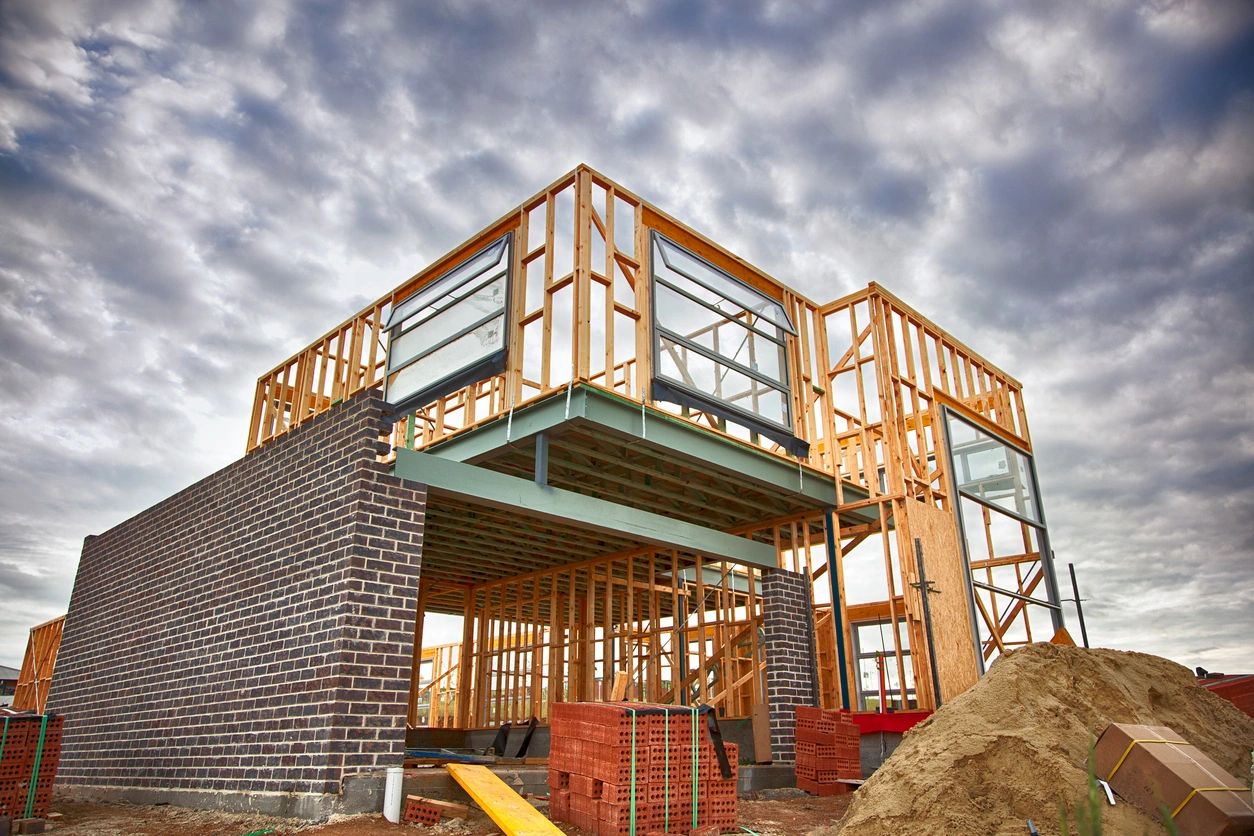 Contact P.C.L. Interior and Exterior Finishes for Inquiries
As a locally owned and operated business, we provide a wide range of interior and exterior renovation services. We believe you should thoroughly enjoy the aesthetic value of your home on a daily basis and will ensure that every last detail is completed to perfection to ensure you'll enjoy every aspect of your home. If you're considering a remodeling project or need a few renovations, contact us today for a free estimate. Please call us or fill out the form on this page, and we will get back to you as soon as possible! We look forward to hearing from you.
Robert Valitutti
President of P.C.L. Interior & Exterior Finishes Inc.
Have any questions?
Reach out today!
"*" indicates required fields