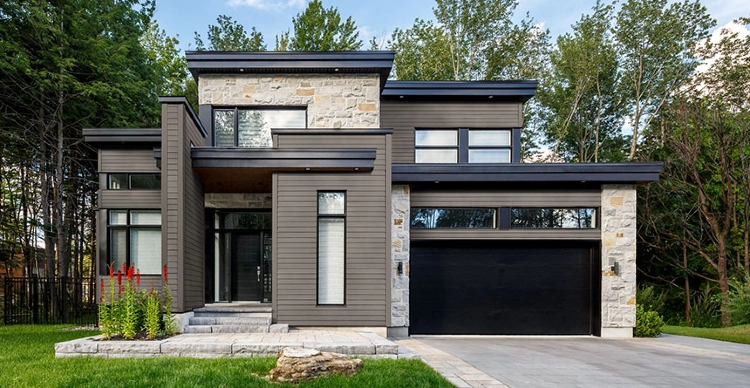 Learn About P.C.L. Finishes Inc.
P.C.L. Finishes Inc. specializes in exterior home renovations and design. With 30 years of experience in the industry, we understand your needs and work closely with you to complete your home exterior finishing.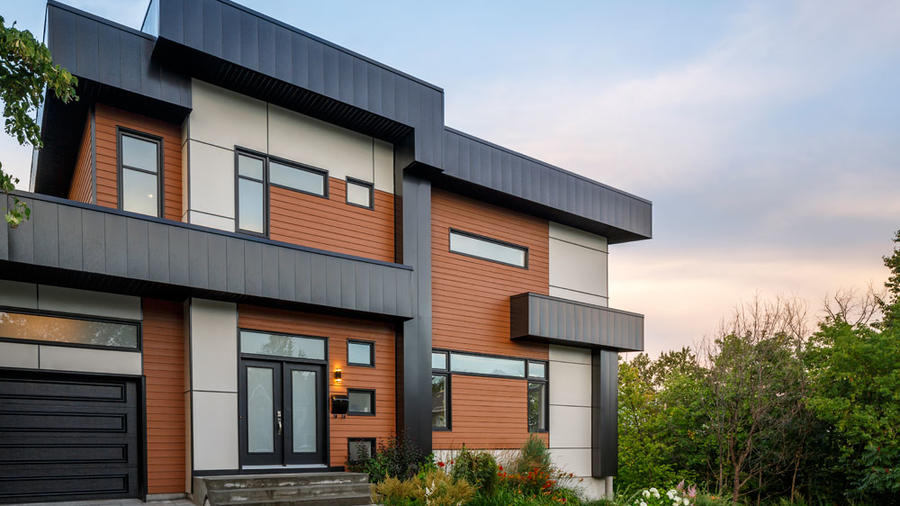 Top Quality Service, Within Budget!
Our commitment to you is to provide top-quality workmanship, fair pricing, attention to detail, and superior customer satisfaction. We understand your hard-earned dollars are important to you. We excel at maximizing your expectations while delivering the best possible quality.